Gail Chiasson, North American Editor
If you've been haunting any bars in New York City lately, you may well have run across this campaign for Corona.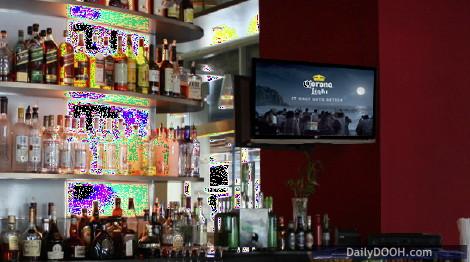 Running on Panel Media Group's digital signage network, a provider of digital marketing in bars and nightlife venues in New York City, the campaign also has a mobile component provided by Blue Bite, a New York-based proximity marketing solutions provider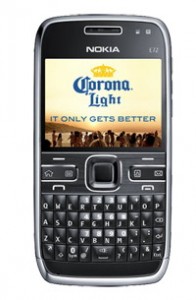 Corona Light's 30-second spot is running on Panel Media's digital network in over 100 of New York City's most popular bars, clubs and lounges.
In addition to the customized video playing on the screens, the mobile component allows Corona Light's ad to be downloaded on customers' mobile phones. The ad is sent from the panel screen which is equipped with Blue Bite's technology which sends content directly to the user's mobile phone.
The content at this point is wallpapers and video for branding, but we understand that the campaign will soon incorporate special offers which bar patrons will be able to redeem immediately at the bar where they are seeing the ad.
Together, the multifaceted campaign provides brand marketing while simultaneously driving sales at the point-of- purchase.