Adrian J Cotterill, Editor-in-Chief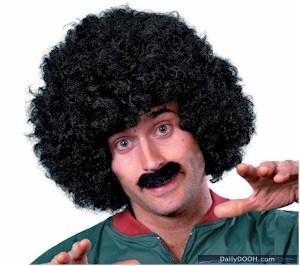 Industry newcomer Mall Media EU is seemingly securing the digital media rights for some key German / European shopping centres.
This week we heard that they had actually installed their first units in CentrO in Oberhausen, Germany – further we believe that the install is a joint venture with VMG Global.
Calm down, calm down but there is also 'talk' of an installation of a screen network for Liverpool Airport in the UK.
These are also the first folks we have ever seen in the UK or Europe using Park Media's content management platform from the US.