Gail Chiasson, North American Editor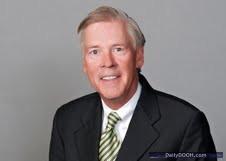 Bill Warren has been promoted to the role of chief executive officer at in-store digital media solutions company Reflect, Dallas.
Warren was previously president and chief operating officer, a position now taken by Matt Schmitt, Reflect co-founder who will continue to serve on the board of directors.
As CEO, Warren will leverage the experience he gained throughout his 30-plus years of executive-level leadership, including senior level positions at Accenture, to drive business development and growth strategies at Reflect.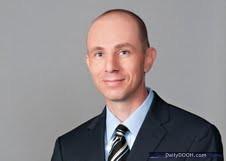 Schmitt will focus on product and market strategies for Reflect, concentrating on its pipeline of new and innovative product and service initiatives.
Celebrating its 10th anniversary and coming off of a successful 2010 that resulted in a 44% increase in revenue and the addition of personnel to the sales, marketing and operations departments, Reflect is embarking on a new chapter of growth in 2011. This executive management alignment will leverage the strengths of its leadership team, ensuring continued product innovation and growth moving forward.