Gail Chiasson, North American Editor
Candian Health Media Network affiliates, now reaching over 900,000 Canadians weekly, coast-to-coast, through 950 locations, have elected to create a new sales team dedicated to handling its DOOH national advertising sales, headed by Chantale Taillon, newly appointed vice-president, sales.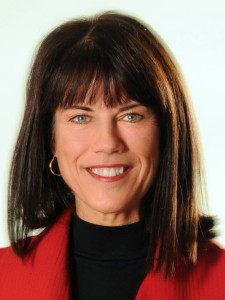 "This is part of a natural evolution for CHMN and its 12 affiliates," says Ed Voltan, CHMN's CEO. "We are encouraged that we were able to attract a seasoned and respected media professional like Chantale, to lead this new initiative."
CHMN's national sales team will champion campaigns that are focused on reaching health conscious Canadians as they wait in medical center waiting rooms across the country.
Taillon was recently vice-president sales at Cruise Media Group and before that was Montreal sales director, ZOOM Media.
CHMN's corporate office is in Toronto. Taillon is based in Montreal.