A report by Bernstein Research analyst, Toni Sacconaghi suggests that until a critical mass of NFC based POS terminals at retail is reached, companies like Apple will forgo supporting NFC technology.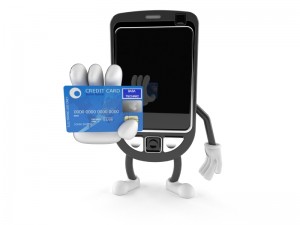 Despite the fact that earlier this year, Verifone announced that it will include NFC technology in all new Point-Of-Sale systems offered to merchants, at this very moment, there are so few US merchants that actually have the capability to accept NFC enabled payments.
Mobile payments using NFC technology require POS terminals that support mobile payments via NFC enabled mobile devices.
When there are over 4 million merchant locations in the United States and only 51,000 of them support mobile NFC payments; Clearly, a higher critical mass is needed for mobile payments to take off Sacconaghi noted.
NFC technology might possibly be the future of mobile technology as we previously reported, however with so few phones in the market that currently support NFC technology coupled with a less than 1% market penetration of retailers who accept mobile payments via NFC may be a clear indication of how far from the future we really are.