Harald Näther, a veteran in the digital video and display industry, recently joined DynaScan Technology, Inc [1]. as a manufacturer representative in Germany.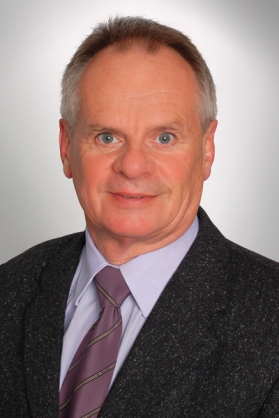 [2]We are told that his addition to the DynaScan sales team will be valuable in further establishing the company in the digital signage industry in Austria, Germany, Switzerland and other surrounding European countries through the expansion of its dealer network and channel partners.
Mr. Näther brings extensive experience in the audio/video and digital industry, previously serving as Vice President of Sales for Kinoton GmbH, Managing Director of DVC Digital Video Computing GmbH, and maintains a sales coaching position with his company, Future-Success.
This September Mr. Näther will be presenting DynaScan's new DS² line of high brightness professional LCDs at OVAB Europe's 5th Digital Signage Conference in Munich. The company will have an Information Point at the conference to present the displays and answer any questions.