Gail Chiasson, North American Editor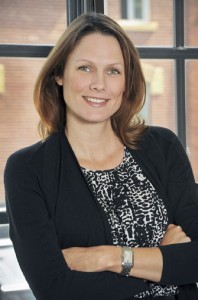 Erin McDougald and Dora Alexander have joined Zoom Media Canada's Toronto office in management positions.
McDougald (formerly with Rogers Digital Media, BV Media, Quebecor and Canoe.ca) will be taking on a sales leadership role as Zoom Toronto's senior sales director.
"Her outstanding management skills, superb team building and focus on finding solutions to fulfill advertiser objectives will assure success in coaching the Toronto sales team," says Cathy Fernandes, president and COO.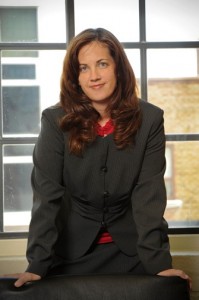 Alexander (formerly with Outdoor Broadcast Network and Alloy Media & Marketing) is new digital & business development director. While based in Toronto, she will work across Canada.
"With over 10 years of experience in digital sales and OOH media in Canada, USA and Brazil, she has a proven track record in strategy development. As a Digital expert, she will focus on helping all Zoom clients and maximize their returns through Zoom's digital networks as well as supporting Zoom sales teams across Canada," says Fernandes.