Adrian J Cotterill, Editor-in-Chief
HP today announced that it has completed its evaluation of strategic alternatives for its Personal Systems Group (PSG) and has decided the unit will remain part of the company. In separate news Scala breathes again.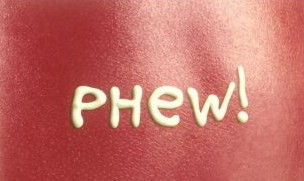 "HP objectively evaluated the strategic, financial and operational impact of spinning off PSG. It's clear after our analysis that keeping PSG within HP is right for customers and partners, right for shareholders, and right for employees," said Meg Whitman, HP president and chief executive officer.
PSG, we are told, has a history of innovation and technological leadership as well as an established record of industry-leading profitability.
It is the No. 1 manufacturer of personal computers in the world with revenues totaling $40.7 billion for fiscal year 2010 and of course it has Scala as a partner (Meg didn't mention this but I'm sure she meant to).
Todd Bradley, executive vice president, Personal Systems Group, HP said "We intend to make the leading PC business in the world even better."
More information is available at www.hp.com/investor/PSG-Decision.