Brett Beshore has moved from the radio world with his recent appointment as branch president of the Indianapolis Division, Clear Channel Outdoor Holdings Inc. [1].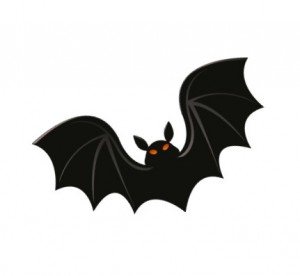 [2]Beshore joins Clear Channel Outdoor from Clear Channel Radio [3] where he served as vice-president general manager overseeing the company's 10 stations in the New York State communities of Poughkeepsie, Hudson, and Newburgh. Beshore reports to Rod Firestone, group president of the Midwest Region.
"Brett's strong leadership skills, customer-focus, and media industry expertise will be a key to CCO's continued and future success in Indianapolis," says Firestone. "Brett brings to this new role an established track record of growing revenue and cash flow through building a strong sales culture." I'm pleased to welcome him to the CCO team."
Beshore has 22 years experience with multi-faceted experience and a track record of success specializing in leading organizations that produce superior results in revenue and profit. He began his career selling radio advertising at Susquehanna Broadcasting, and served in various sales management positions for a decade, mostly in Philadelphia with Greater Media [4] and Beasley Broadcast Group [5]. Beshore also spent six years in general manager and market manager roles with Shamrock Communications and Backyard Broadcasting [6].