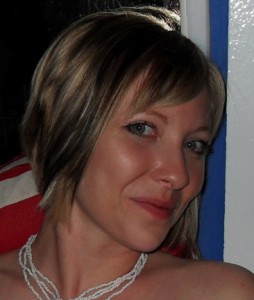 Tara Wilson joins MediaZest Plc after 6 years at Yell Ltd. Graduating with a First Class (Hons) Degree in Business & Management, she has a background in Product Marketing, Marketing Communications and led Yell's proven value call monitoring marketing initiative to show customers direct ROI.
After 4 years in marketing, she then turned her hand to sales where she was promoted within a year to an Account Management role. Tara is a tenacious and ambitious individual who has been brought on board by MediaZest to help drive their experiential digital marketing campaigns for major brands.
We understand now that James Abdool is on board and firmly has his feet under the table – knowing James, that will be on top of the table, Ed there are plans to further strengthen the team at MediaZest.