Mobax Networks announced the availability of its AdmetryQR mobile application, enabling consumers to shoot pictures of QR codes using their mobile cameras, unlike other QR code readers where a mobile app has to be launched before a QR code can be scanned.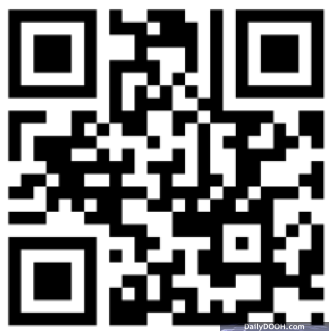 This resident app is an advanced QR code reader associated with natural camera clicks, thus making it easy and saving time for consumers to access dynamic and static content.
It is currently available for Android devices and may be downloaded in the Android marketplace here.
AdmetryQR is the first mobile app extension to Admetry SaaS for cross-channel advertising. It is intended to ease the mobile consumer experience in accessing data associated with QR codes and Admetry-enabled advertisements.
Admetry SaaS enables addition of over 30 traditional and new media call-to-actions to any advertised or published information, making them instantly mobile interactive. Admetry SaaS delivers easily measurable call-to-actions via its innovative Dynamic Landing Pages for any mobile device, thus enhancing the advertising process.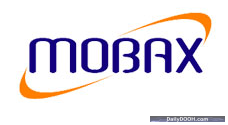 About Mobax Networks: "Because your message needs to move" across traditional and new media channels into the minds and hands of consumers, we develop technology solutions for advanced mobile interaction and consumer engagement metrics. Admetry mobile engagement platform enables large brands, creative agencies and advertising networks to quickly deploy highly scalable, interactive and measurable cross-channel campaigns.