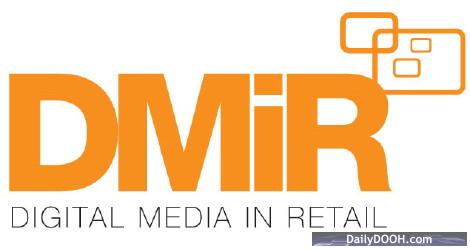 POPAIdigital are asking for papers for their two day Digital Media in Retail (DMiR) Summit being held as part of Screen Expo at Olympia in Central London between 7th-8th April 2009.
Each day of the summit will focus on a particular theme: –
Multichannel shoppers and multichannel retail media: developing meaningful shopper relationships through innovation & integration

Expected attendee outcomes:

To understand the extent to which linking multichannel marketing through both digital and traditional means to the shoppers' journey provides a 'multiplier effect' in shopper engagement, response and action.

What are the defining operational standards in DMiR today and what innovations will enhance these standards tomorrow?

Expected attendee outcomes:

To have an understanding of a wide range of existing good, better and best practice standards relating to the purpose, design, creation, implementation, usage and outcomes of deploying or engaging with Digital Media in Retail.

Practical guidance and insight from speakers will provide commercial shortcuts and benchmarks together with proven know-how to clarify today's good practice and identify tomorrow's best practice.
Submissions should be made by email to info@popaidigital.com