It wins an award and they threaten this…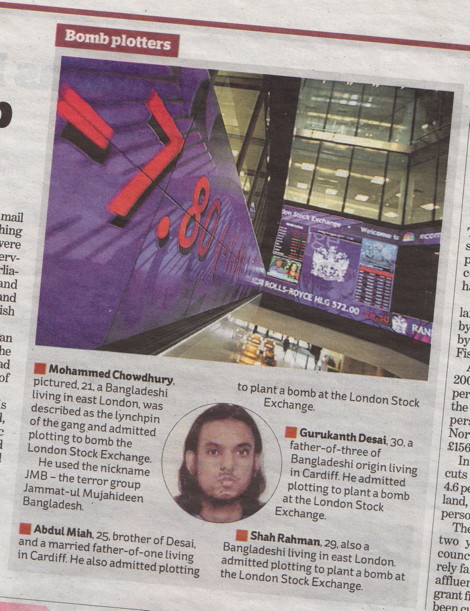 [1]
Page 5 of Thursday's UK newspaper i [2] carried the story of a militant group planning to bomb the London Stock Exchange. Rumours that a rival LPD firm were behind the plot were totally unfounded.
Focus 21 walked away with the award for Most InAVative Corporate Facility (for this installation) only a few days ago at this year's InAVation Awards 2012 [3].