Ken Goldberg wrote on his blog on Monday "In the past couple of weeks, we have witnessed the apparent demise of highly visible SeeSaw Networks (no hyperlink, as the web site no longer resolves [1]). Not long before that, the CEO of a minor player, Digital AdTech, resigned and moved on and Ken's thoughts in that post on 'Aggregation Aggravation' [2] are a must read.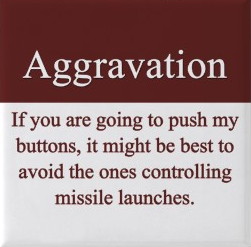 [3]SeeSaw were dead and buried back in November 2011 [4] when Peter Bowen, Seesaw president told us "I can tell you that we are restructuring and evaluating a variety of options regarding our technology" and Steve Roberts Leaves Digital AdTech [5] is as Ken described, effectively news of a 'minor player'.
Both of those news items though, actually pale into insignificance with what is about to happen in the so-called aggregation market.
It is obvious that the aggregators with their current business model see some difficulties (not only SeeSaw but think also of BookingDOOH and half a dozen other wannabees who have come and gone over the last few years).
If these sorts of businesses are to survive they need to change their business model so that they can handle the whole campaign process – Ad Serving as say VUKUNET offers is one perhaps (under explored by networks and start-ups alike) sweet-spot.
Look out for news in the coming days and weeks with regard the likes of Adcentricity, DoMedia and rVUE – two of whom are up to something and the other who likes making lots of noise [6] when in fact it ought to focus on making money (rather than keep raising or borrowing it).