Gail Chiasson, North American Editor
Paul Salvini, Christie Digital CTO, will be keynoting the Projection Summit being held in Las Vegas June 11 and 12, 2012.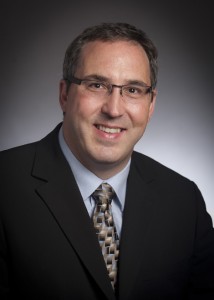 Paul Salvini, speaking at 9 a.m. June 11, on future trends for projection and display technologies, will hit all the highs: higher brightness and advances in laser projection; higher frame rates, especially for stereo 3D movies; and higher resolution, with the coming of 4K content.
He will also discuss improvements in LED projection, the growing adoption of wireless technologies for projector control and streaming video, the need for smarter projectors, and the swift move to multi-touch display interfaces.
Levin Tang, Secretary General of the China 3D Industry Association, will keynote day two at 9:15 a.m. June 12. If you have any interest in 3D, you need to hear this address. China is arguably the most aggressive nation in the 3D arena right now with Government mandates for 3D content creation, broadcast and display production, plus high enthusiasm and interest in 3D by consumers and professionals.
The China 3D Industry Association is in the center of these activities, so this talk will provide a glimpse into the opportunities opening up in the China market for 3D.
We notice that the extensive two-days of conferences also includes various familiar company names including: Barco, Insight Media, ViewSonic and many others. You can register here.