Adrian J Cotterill, Editor-in-Chief
Premier Retail Networks LLC (PRN) has named Martin J. Fry as chief operating officer. Fry is responsible for PRN's field solutions, technology group, technical account management, network operations and media solutions.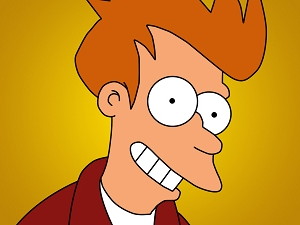 Prior to joining PRN, Fry held a number of senior business positions at Grass Valley from 1995 to 2011.
Most recently, he served as senior vice president and general manager for the switching and router solutions businesses.
Fry was the executive in charge of the Grass Valley team that developed the Trinix NXT Multiviewer, and their efforts were honored with a TVB Europe Best of IBC 2011 Editors' Award in the production and infrastructure category.
His previous positions include principal scientist at Bayer Diagnostics (now Siemens Diagnostics) and engineering project manager at Philips Medical Systems.
Ahmad Ouri, PRN president told us "Martin brings extensive experience in operations, technology and business leadership to PRN. His expertise is a great asset to PRN, and I'm pleased to have him on our executive team and help execute our growth strategy."
Fry holds a Bachelor of Science in Physics with honors from the University Of Surrey, England, and completed graduate studies in biophysics and bioengineering at Imperial College in London.