Nike has set up an amazing experience at #RivingtonCourt to display their new line of sneakers that track your athletic performance in real-time with Nike+.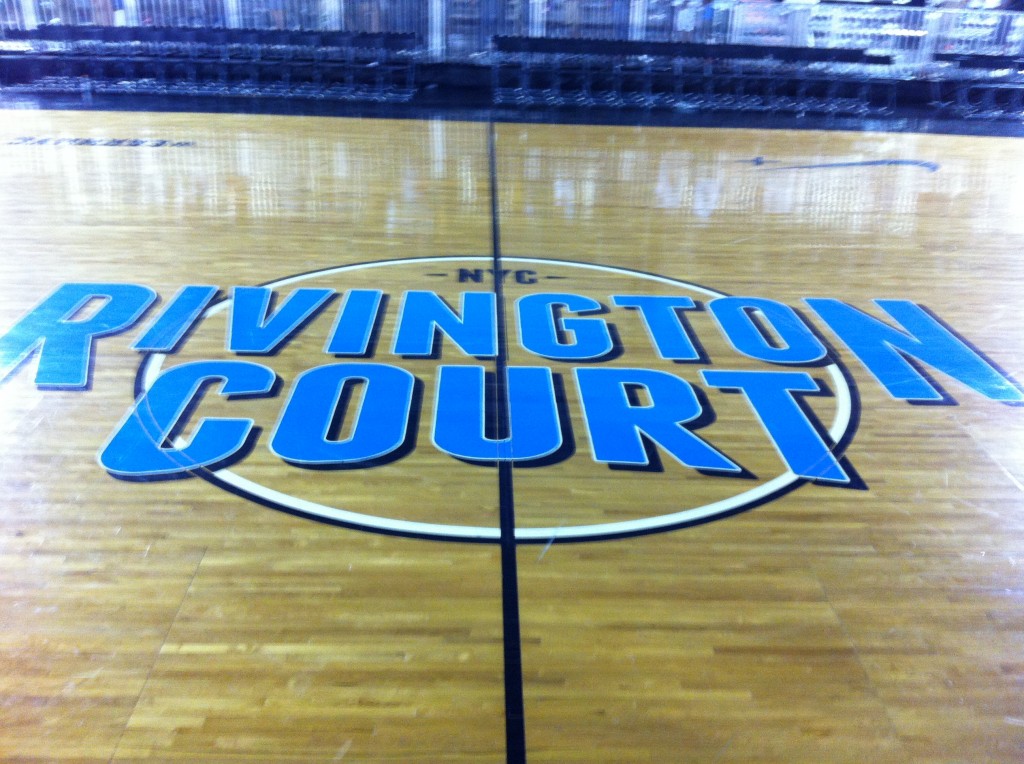 With the Nike+ App up consumers don't just lace up their sneakers they can measure their stats while they run or jog and during training sessions, practice and during live games. With the Nike+  you can sync your running sneakers and hashtag your town as well.
The interactive experience includes a tour bus that gives consumers real time performance tracking with the Nike Hyperdunk+ and other Nike + training and running sneakers.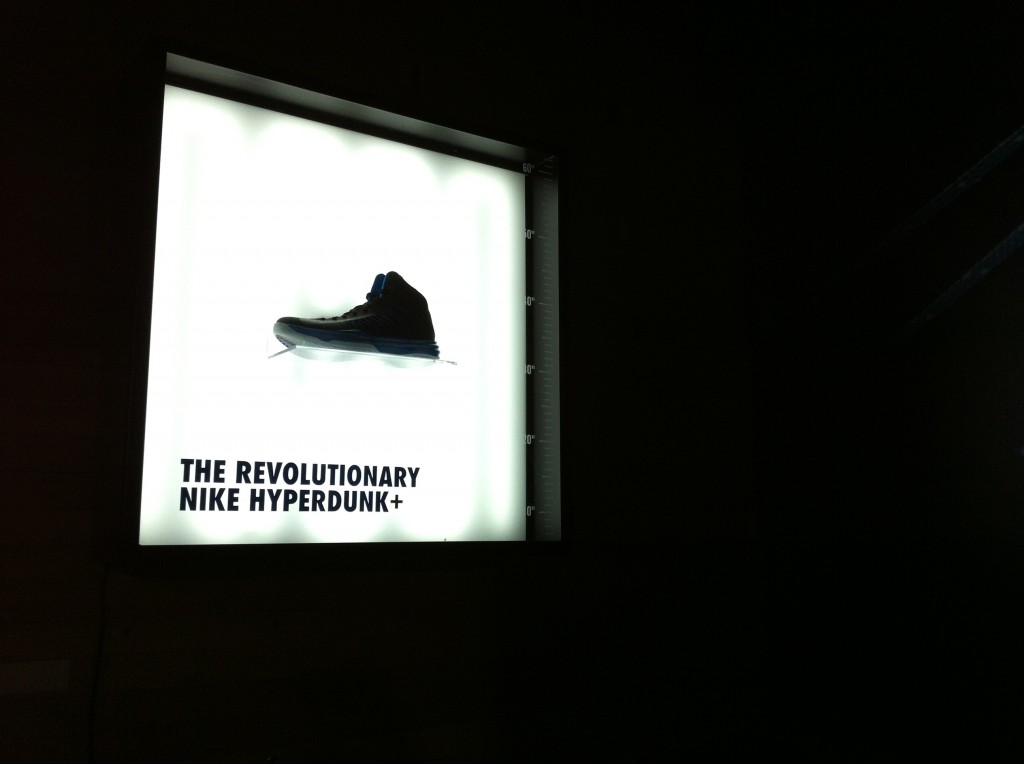 The games at #RivingtonCourt will last through the summer and you can learn more by following @NikeNYC on Twitter or visiting Nike.com.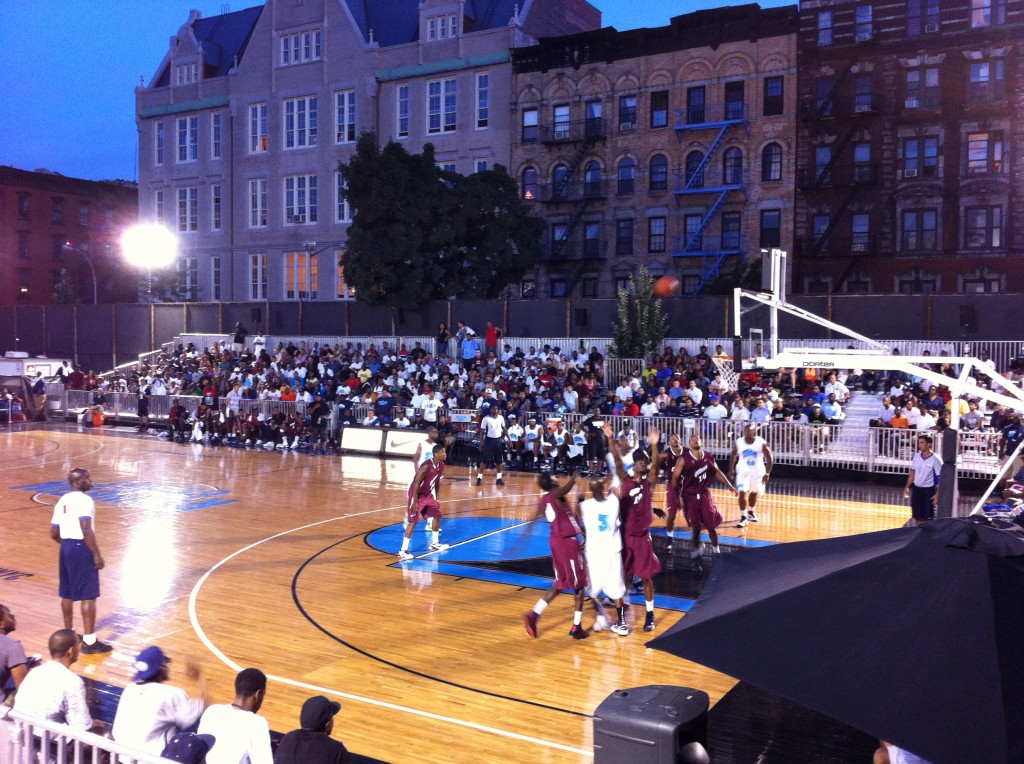 Be sure to stop by to learn more and experience the Nike+ at Niketown, #RivingtonCourt and Nike Running Flatiron. #GameOnWorld #FindGreatness.