Gail Chiasson, North American Editor
Jim Purcell has joined PowerWave Mobile Engagement Inc., with offices in Toronto and Vancouver, as managing partner and COO.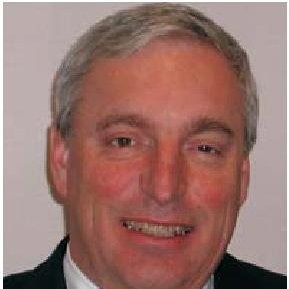 "Jim is a versatile executive GM/COO with an outstanding business success record," says Bill Brooks, PowerWave CEO. "And I, along with the rest of the management team, am very happy to have someone of Jim's caliber join the company."
Purcell brings to PowerWave an analytical, collaborative, hands-on and results-focused approach, with expertise in planning, executing and integrating small and large acquisitions, rightsizing and process improvement. His key strengths are in financial and human relations management, talent retention and development, cost optimization and problem solving.
Purcell was formerly with Lehigh Hanson where he held numerous positions including most recently that of president, North Region, Allentown, Pennsylvania. He earlier held several postions in both Allentown and Vancouver. He has also worked for Cimenteries CBR SA, in Brussels and for CBR/Genstar in several locations in Alberta.
Matt Jones, PowerWave's current COO, now takes over the CFO position and the financial management responsibilities for the company. Jones will also work closely with Purcell on future growth and expansion of the business.