Gail Chiasson, North American Editor
VeriFone Media is ready to launch integrated NFC campaigns throughout its 5500 taxis, enabling brands to maximize their Out-of-Home spend by delivering vouchers, offers, bar codes, apps or personalized messages through both its traditional and digital products.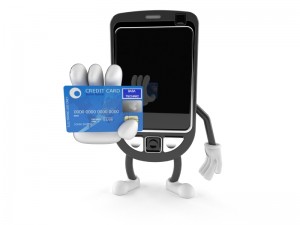 NFC technology can be incorporated into traditional liveries, from external door stickers to wraps and supersides, and inside the cabs on tip seats. Digital options use VeriFone Media's 15" screens, or via the payment terminals installed in all 5500 cabs, which can also accept payment using NFC.*
Mark Roberts, vice-president and general manager, VeriFone Taxi and Media Solutions, says, "VeriFone Media is the only OOH media owner that can help brands use NFC to maximize their advertising. We see NFC replacing QR codes within six months and so we're continually developing our system to make sure we can provide what advertisers want. This technology can deliver more targeted, measurable and personalized campaigns; we are anticipating huge interest, particularly in the run up to Christmas."
Orange customers with a Samsung Galaxy SIII and the Barclaycard Visa payWave app are the first in the UK to be able to use an NFC phone to pay for their journeys, by tapping their phone against the card reader installed in the cab, in the same way as a contactless debit card, for amounts under £20.