Maxx Media have put up an LED in Queens Road, Brighton, England…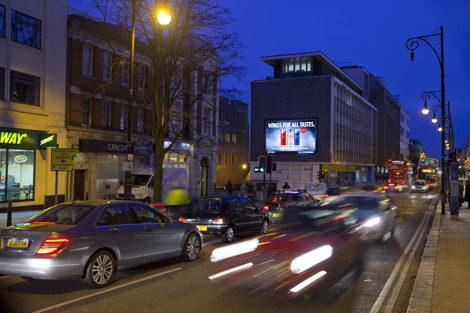 [1]
Peter Dixon, Maxx Media's MD told us "Whilst the screen has already been embraced by major advertisers, we are keen that Brighton's business and community sectors see this as a valuable resource for reaching local customers, so much so that the council and police are both aware that the screen is at their disposal, free of charge, for any important public information messages".
When we asked their PR Lady about the technology behind it, she told us in an email, we quote "The LED is manufactured by Lighthouse and scarla<sic> is the s/w that drives it". We guess that's Scala then!