Amscreen, Europe's leading digital media owner, is further developing the business, with the addition of Paul Atherton to the team. Atherton will join Amscreen as Commercial Director, building a new solutions division responsible for the selling of digital signage solutions both in the UK and overseas.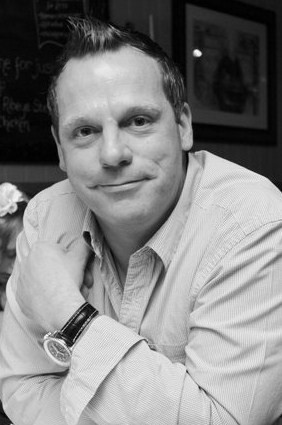 [1]Atherton, who was previously head of sales at mobile network O2 and prior to that Group Sales Director of Mamas & Papas and Global Sales Director at Breville, will be instrumental in further growing the digital signage company and cementing its position as a key industry player. He will work directly into company CEO Simon Sugar in a business stream devoted to distributing digital signage solutions.
Simon Sugar, Amscreen CEO commented, "As our business continues to grow and the industry rapidly evolving too, Paul is the perfect addition to the Amscreen team. With new business avenues opening, it makes sense to have a commercial director with great sales experience on board to widen our reach and make the benefits of our technology clear to businesses."
With the recent addition of new screen sizes to the portfolio [2], Amscreen offers a variety of low-cost scalable digital signage solutions.