Adrian J Cotterill, Editor-in-Chief
'Mood Media Effectively Up For Sale' we wrote three weeks ago on April 7th and whatever the truth / spin Mood want to put on their market announcement they obviously have their hands full.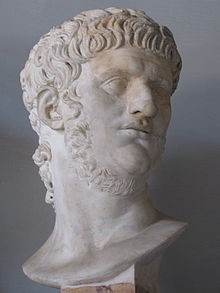 Strange then that Mood's CEO and Chairman. Lorne Abony has time to join the Board of Directors at Glu Mobile Inc. (GLUU) as Chairman of a newly-created Strategy Committee (announced here April 11th).
We quote "Abony brings to Glu strong public company growth experience in skill-based gaming and online gambling. The Strategy Committee will assist the Board and senior management in refining Glu`s strategic vision and growth initiatives".
Hasn't Lorne got better things to do with his time? Don't you think that Mood customers, shareholders and employees rather deserve 100% of his time right now?