Adrian J Cotterill, Editor-in-Chief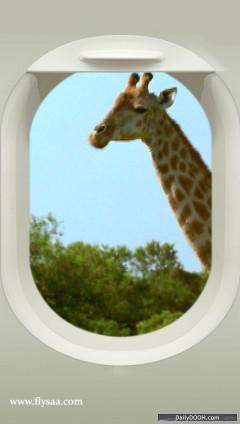 South African Airways is launching a digital outdoor campaign designed to target UK and international fliers arriving and departing from London Heathrow.
The campaign, which consists of two different 15-second spots, will play on JCDecaux Airport screens from 14th January 2008 for 2 weeks at London Heathrow's Terminal One (and will run alongside existing online, poster and print campaigns).
Grand Visual did the two creatives, which of course look great.
One execution shows a safari scene as viewed from an aircraft window, with the strap line "We are more generous with our leg room. We are Africa"