Adrian J Cotterill, Editor-in-Chief
More football coverage on the DailyDOOH 😉 It's a big football weekend in London as 100,000 Germans head to Wembley for the #ChampionsLeagueFinal.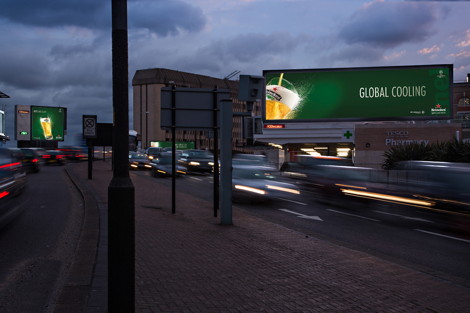 Heineken is deploying a dynamic campaign to own JCDecaux's The Cromwell Road Digital Gateway, showcasing multiple creative, across the nine digital locations on Europe's busiest road. It's described as a tactical activation and we are told that it will run in conjunction with a wider two-week OOH campaign.
The campaign was planned and bought by MediaVest UK and Kinetic but it's a bit dull don't you think?
We've seen some great outdoor material this week, our favourite below …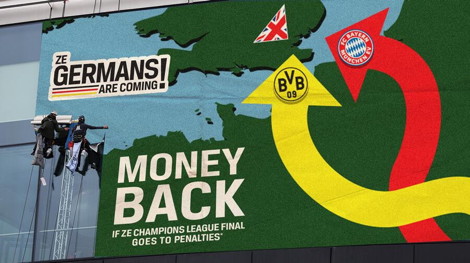 Yes, it's done the old fashion way but the nod to the classic BBC comedy Dad's Army is very clever.