Russ Curry, Ministry of New Media
Last week we gave past attendees an early (and the 'first') opportunity to register for The DailyDOOH Investor Conference.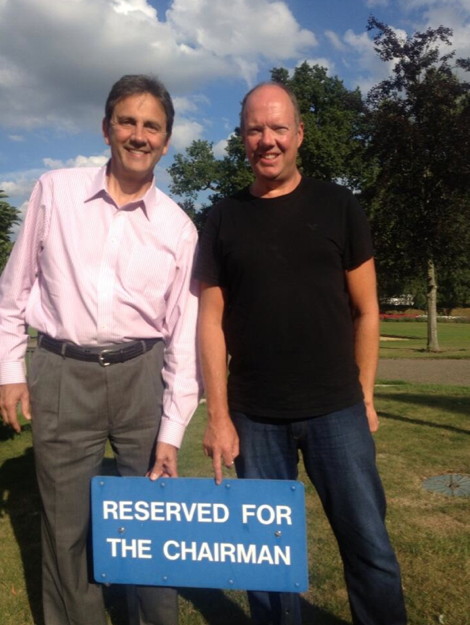 The DailyDOOH Investor Conference which is being held in the conference facilities of Dentons (the law firm) on the 24th Floor, 1221 Avenue of the Americas, New York and takes place during #DpbMedia week, Wednesday October 23 (08:15 to 17:00) and Thursday October 24 (09:00 to 13:30), is of course, the place to :
Find out what has happened in the past year
Learn what we expect to happen in the next year
Meet with investors
Review recent mergers and acquisitions
Listen and learn from some great speakers
Network with other outdoor media owners and suppliers
Registration is USD 1,950 per person. This includes coffee and tea breaks and a 'working lunch' on the Wednesday.
Steve and Adrian have been meeting regularly, adding detail to the agenda and starting to 'prep' the speakers. As folks will know, we pride ourselves on putting on, only the best conferences and both of our events during #DpbMedia week in NYC, in October (we are also organising the 'Billboards Unplugged' Thought Leadership Summit in conjunction with BARCO) are looking great at the moment.