It has just been announced that Richard Simkins is the latest figure from the OOH world to join Talon in the newly created role of Innovations Director. Simkins, Posterscope's Convergence Business Director for the past five years, starts his role at the beginning of September.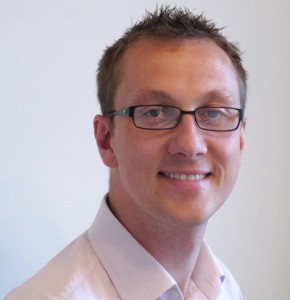 Simkins will lead Talon's development and delivery of innovative OOH solutions by collaborating with media owners as well as new and emerging technology companies. He will be accountable for the growth of digital OOH partnerships, not least of all through joint delivery with BlisMedia to offer clients the best combination of OOH and location-based mobile advertising.
Simkins said "Not only is this a hugely exciting role, I am delighted to be joining some of the most experienced talent in OOH at an agency that is really shaking up the sector. Talon offers clients an exciting mix of skills and partnerships and I'm looking forward to adding to this in my new position".
CEO, Eric Newnham added "Richard's appointment is a clear demonstration to the Talon ethos of doing things differently. As a new and different OOH agency, we're making investment in Innovation a priority as well as continuing to be more inventive around digital OOH and mobile. Strategically we believe this is the right direction, the OOH world now offers huge scope for increased creativity and we want to be at the forefront of that".