Adrian J Cotterill, Editor-in-Chief
So good were ALL of the installations that The DailyDOOH Gala Awards jury either suggested, looked at or cogitated over in the Best High Street/Supermarket/Convenience Store or Forecourt Deployment category that for the first time in the awards young history we nearly considered adding a fourth to the usual THREE nominated finalists.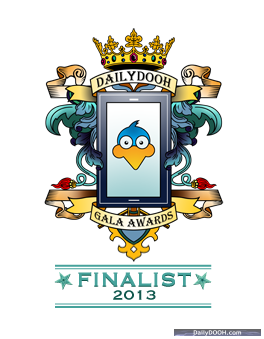 In the end, a lot of debating and bringing in the odd 'outsider' for their considered opinion helped the jury see sense and vote for a winner amongst the following three:-
Amscreen won this category in 2012 with their Amscreen Petrol Forecourt Network but this year face tough competition from two very, very good retail deployments.
The DailyDOOH Gala Awards take place at Banqueting House, London on Thursday November 28, 2013.