Adrian J Cotterill, Editor-in-Chief
He's back. In August 2013 we noted that Claude Nahon (previously President of Mood Media Europe) had been hired by HighCo BUT in a super weird turn of events it was announced yesterday by Mood Media Corporation (ISIN: CA61534J1057) (TSX: MM) (LSE AIM: MM) that Claude Nahon had been appointed President, Mood Media International.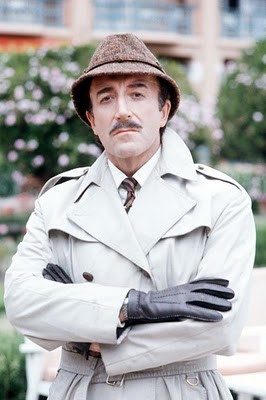 When he was at Mood it seemed that he couldn't wait to get out, now only a few months later he has returned in pretty much the same role (this time based in London and with Asia thrown in as well).
The announcement said that Nahon will lead Mood's European and Asian-Pacific territories to develop and execute strategies that optimize core resources, create international synergies and drive growth.
About Claude Nahon

Claude Nahon served as Managing Director with the HighCo Group, a premier French promotional digital strategy company, in charge of European development of in-store media solutions in 2013. Prior to this Mr. Nahon served as the Managing Director of Mood Media's French and Mediterranean markets from 2009 to 2011, then as President of Mood Europe from 2011 to early 2013. Prior to Mood, Mr. Nahon served at the Bertelsmann Group and its French TV subsidiary M6, where he founded and led their digital ad sales. Mr. Nahon worked previously at MTV Networks France, where he founded the MTV France Ad Sales House, among other key achievements. Mr. Nahon is a graduate of ISG Paris Business School.
.