10 million Londoners, only ONE helicopter. We want to continue to support their life saving operation by raising £20,014 in 2014.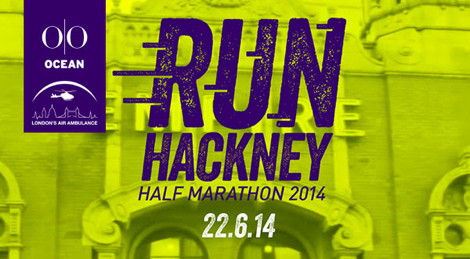 [1]
HOW CAN YOU HELP? Ocean Outdoor are the official media partner for Run Hackney – the latest half marathon in London which takes you through the Olympic Park.
On 22nd June 2014 I am taking on the challenge of not only completing the half marathon, but raising £5,000 myself!
We all work in businesses in London, and it is for the benefit of all our colleagues that London's Air Ambulance exists and continues to incorporate the latest in surgical technology and expertise, should we ever require it.
I ask for your support in making a difference (which you can do so here [2]).