The 4A's Transformation: The Idea Effect [1] in Los Angeles† was the place to be March 16 to March 19 for agency and advertising leaders and one of the best received presentations was 'Transforming Out Of Home' by Zoom Media's Chairman and Chief Coaching Officer François de Gaspé Beaubien.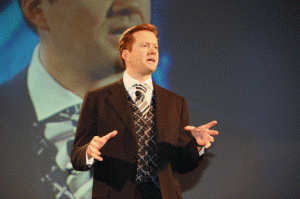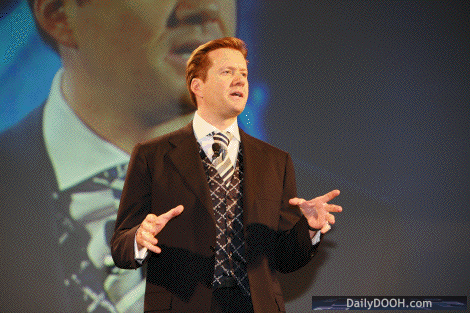 [2]It was so good in fact that it would be a real shame for it NOT to be repeated.
Good news then; that those outdoor people sensible enough to head to Vienna in early June for the 55th FEPE Congress (220 people and counting at the moment) will have a chance to hear it for themselves.
The Congress will be held Wednesday June 4th to Friday June 6th at the Intercontinental Hotel, Vienna. I also understand that there is a certain well known Editor-in-Chief on the agenda – yes, Adrian is speaking just before lunch on the Friday!
FEPE Registration can be found here [3]
Francois will also keynote The DailyDOOH Investor Conference in NYC in October with the same presentation.
† American Association of Advertising Agencies