Gail Chiasson, North American Editor
Kevin Cosbey has joined the digital signage team, at Seneca, a Syracuse, N.Y., custom computer and appliance manufacturer providing simple, reliable, and scalable solutions for digital signage, as a business development manager.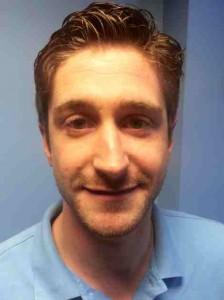 Cosbey has 10 years of digital signage and digital engagement experience, recently having spent five years in business development with AOPEN.
During his tenure at AOPEN, Kevin spent much of his time developing retail digital engagement solutions, blending disruptive Android-based solutions into enterprise deployments, and developing new customer engagement models for ISV and channel partners.
"Kevin's broad Digital Signage experience and his innovative contributions to the space, make him a natural fit to our Digital Signage team," says Steve Maser, senior vice-president of sales and marketing, Seneca. "With Kevin's industry experience, relationships, and creativity, we are confident he will have immediate impact and become a trusted adviser to our customers."