QMS continues to expand its customer focused team with the promotion of senior sales leaders and the creation of Programmatic and IMPULSE General Managers to enhance client servicing and drive new revenue and market share growth.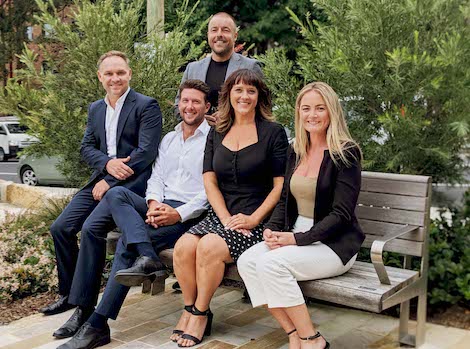 In Sydney, Nicole Pennells, Elliot Devine and Claire Allison have been promoted to Group Business Directors. Both Nicole and Elliot will lead group agency teams whilst Claire will head the Independent Agencies and Direct Sales team in market (shown above).
The Melbourne team will see Jess Zavecz, Alana Begbie, Tara O'Keefe and Tim Stevenson also elevated to Group Business Directors with Jess, Alana and Tara spearheading the Group Agency teams and Tim leading the Victorian Independent Agencies and Direct Sales team (shown below).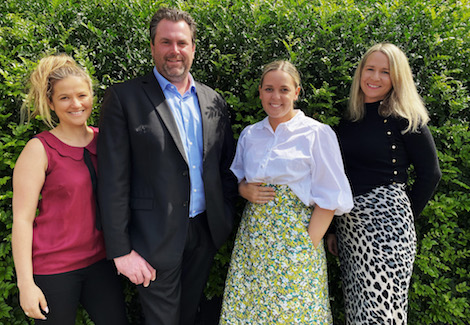 Two brand new national product roles have also been created to provide a dedicated focus to delivering product innovation and incremental revenue opportunities across the business.
Experienced senior media and sales leader, David Sutherland has been promoted to General Manager – Large Format & Programmatic which will see him responsible for expanding QMS' leadership in both Digital and Programmatic Out of Home (pDOOH). After a successful period of leading the Victorian Sales team, Andrew Robertson will return to Sydney as General Manager – IMPULSE, with a focus on expanding and further developing the revamped small format digital 7-Eleven network nationally.