As the Ministry of New Media continue to expand their popular AdTECH: OOH Conference Series, they continue to innovate, announced back in March, more details have emerged about their first multilingual conference,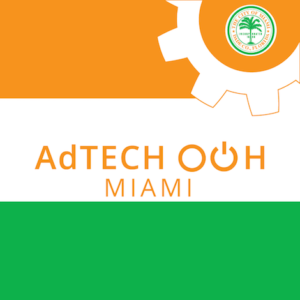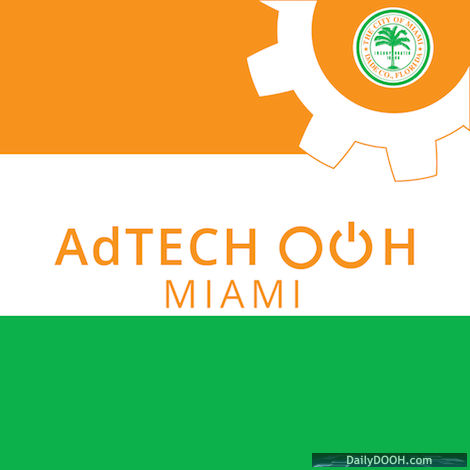 The Ministry of New Media have confirmed that AdTECH: OOH – Miami will see a morning agenda in English, and the same agenda AND the same speakers, in Spanish in the afternoon.
It will take place on Wednesday October 20, 2021, that is immediately after New York Digital Signage Week (October 11 to Friday 15, 2021) and the week before #InfoComm21, Orlando, FL.
As usual, with our North American conferences, it will be chaired by Stephanie Gutnik, Verizon Media's Senior Director, Product Management, Digital Out of Home.
The Ministry of New Media event schedule for 2021 has / will see AdTECH: OOH Conferences in London (May), Sydney (September), Toronto (October), New York (October), Miami (October), Amsterdam (December) and Singapore (December).