This was one of the better innovations we saw during, an otherwise poor Virtual #CES2021, Uniigym's Virtual Interactive Fitness System.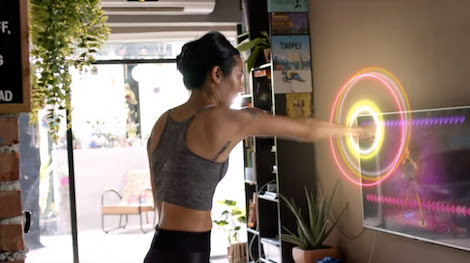 News just in that they have (locally) cooperated with two leading broadband operators, Kbro and TWN broadband
The idea here is that users can exercise at home at any time through their free set top box provided by the operators. They've also announced that quarantine hotels have expressed a lot of interest in the solution.
At the moment, Uniigym has 1600+ programs on the platform and produces 50-60 programs with professional coaches monthly. Uniicube has been implemented in famous universities and sports centers in Taiwan. They have also reached consumers by cooperating with broadband and telecom operators through Uniihome (set top box) and Uniicell (mobile phone).
The core technology is…
AI motion detection and real time feedback
High speed algorithm for cloud computing
AI content and gamified effects post production
With this solution you can even have your very own Uniigym Virtual Environment in any public place; shopping malls, retail spaces, community centers, universities, etc. All you need they say is three walls and one projector…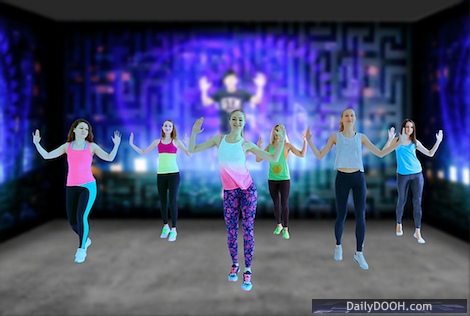 We are also told that Uniigym is planning to launch a mobile interactive fitness service with some famous and global telecom operators in the second half of 2021.