It might seem like a long way away, but the Ministry of New Media are making plans at the moment for AdTECH: OOH – Sydney which will take place on Tuesday September 14, 2021.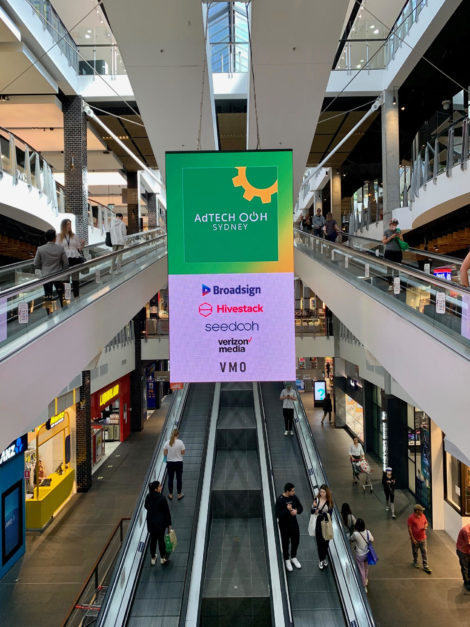 Now in its third year, this conference has proven incredibly popular with over 100+ attendees from Australia (and in 2019 New Zealand) attending. This event last took place in September 2020 making it one of the only in-person industry events to take place that year, despite the #Covid19 pandemic lockdown restrictions.
Attendees last year said "This event is excellent at bringing together the Media Owners, Publishers, Agencies, Brands and AdTECH providers and has been the only opportunity for education and debate here in Australia these past two years", "I came last year and once again learnt that the Australian market is advanced (and advantaged) in so many ways. We as a nation seem to be taking the lead in the global journey towards the OOH future."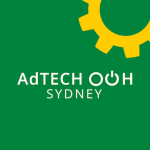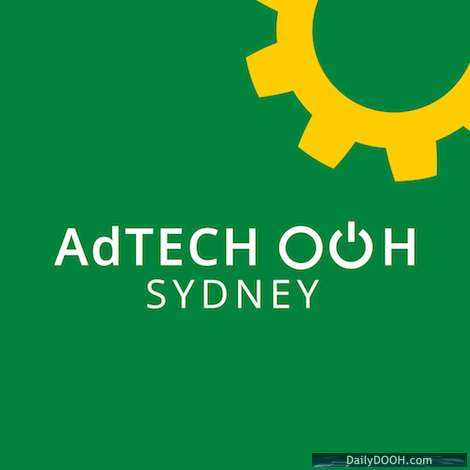 For the second year, the conference will be chaired by Seedooh's Chief Revenue Officer Joe Copley.
The hosts will once again be HOYTS Cinemas thanks to the venue sponsor VMO. For the last two years the Ministry of New Media have used the HOYTS cinema at Broadway but this year (the event is now in its third year), the conference will be held in a newly refurbished cinema complex.
Last year's AdTECH: OOH – Sydney Conference, which was sold out, was the sole in-person industry event of 2020. That was followed up with AdTECH: OOH – Sydney, An Extra Slice, a webinar aimed at all those in Singapore, New Zealand and the Australian states outside of NSW that due to lockdown could not get to Sydney, for the actual conference.