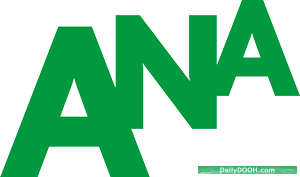 The Association of National Advertisers made an announcement today that signals the end of the analog commercial video slate leading up to a commercial broadcast that you may have seen counting down on some screen somewhere. This static display of information that has been in use for the past 30 years will now transition to a digital format, hopefully.
This new "digital slate" eliminates the need for the analog one and it will contain all the standardized descriptive information about ads that makes the matching of commercial messages to content and the consumer more efficient than ever before. The standardized descriptive information about ads that Ad-iD provides includes advertiser, product, commercial title, and other essential meta-data.

In a joint press release, the ANA and Ad-iD confirmed at the TV & Everything Video conference in NY that the new commercial delivery format created by the AMWA (Advanced Media Workflow Association) will save the media supply chain more than $1 billion annually by enabling fully digital file based workflows.  This will result in improved operations, audience measurement, proof of performance and management.  In addition, the new format combines the highest quality video, audio and closed-captioning.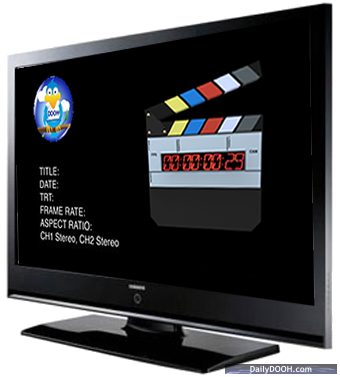 "The creation of a digital slate fixes a problem which has plagued the advertising business for years – an uncertain linkage between what the advertiser ordered and what actually gets to air," said Brad Gilmer, Executive Director of AMWA.  "The AMWA's mission is to develop timely, innovative, business-driven specifications for networked media workflows.  We feel that the digital slate and digital content delivery will have a significant impact on our industry."
The fact that commercially broadcasted advertisements will begin have electronic information embedded in the contents of the file identifying itself is simply genius. This simple upgrade creates synergies that will allow brand marketers and advertisers to leverage their media assets more efficiently when delivering cross-platform advertisements within integrated marketing campaigns across multiple channels on a global scale.