AdTECH OOH
AdTECH: OOH is a series of events that take place throughout the year in London, Amsterdam and New York.
These events are for those in AdTECH wishing to learn more about the Out of Home Industry AND for those in Out of Home who wish to better understand Automation, Programmatic Buying, Marketplaces, Media Exchanges as well as both MarTECH and AdTECH.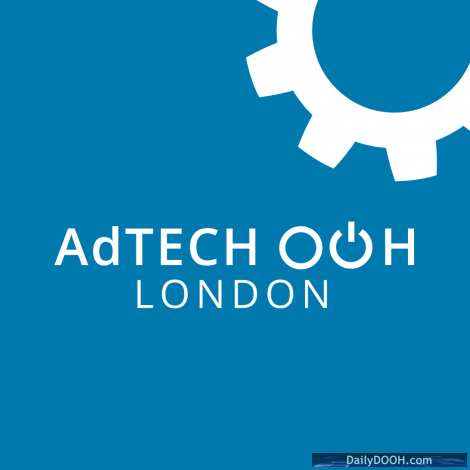 AdTECH OOH – London takes place, slap bang in the middle of London Digital signage Week, on Wednesday May 15, 2019 (that's conveniently the day before the European Out of Home Media Summit for those wishing to attend both.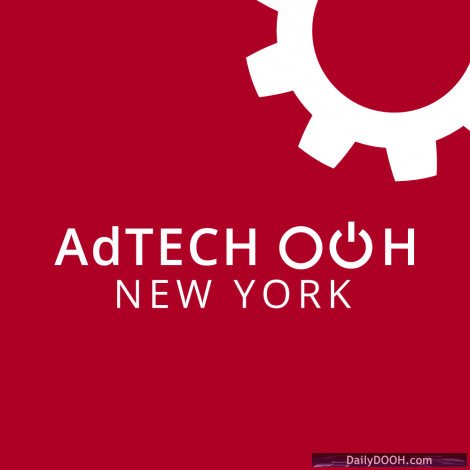 AdTECH OOH – New York takes place during New York Digital Signage Week on Thursday October 16, 2019 at a lecture theatre in the World Trade Center.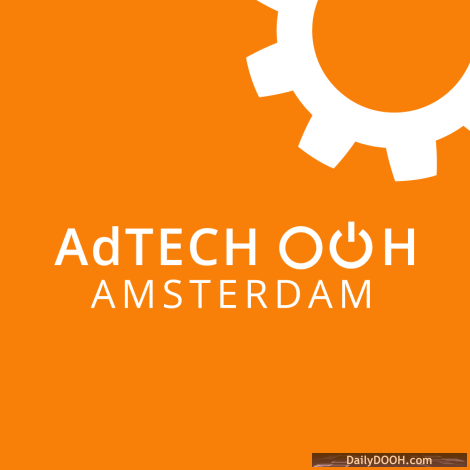 AdTECH OOH – Amsterdam takes place on Wednesday December 4, 2019. See what we did last year in Amsterdam here.
All of the events are produced by the Ministry of New media and chaired by Broadsign's VP of Business Development Stephanie Gutnik.