The Global LED Summit
Each Global LED Summit is designed to bring together all those who are interested in LED displays, whether these be manufacturers, systems integrators, content creators, creative agencies, architects or those involved in architecture, esports, stadia, out of home or wayfinding.
Each event will bring you expert speakers who will be looking at the LED Video Market in general, LED in detail (what for example, are the opportunities for ultra-fine pitch, miniLED and MicroLED) and will explore how award winning LED installs are put together, discuss where the best LED opportunities lie as well as look at physical design, space and even smart cities.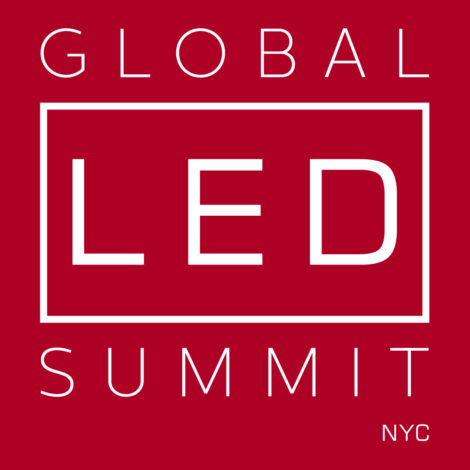 Global LED Summit [NYC] will take place on Tuesday October 13, 2020 during New York Digital Signage Week. A venue and agenda for that will be announced shortly.
The #SamsungKX Global LED Summit [LDN] will take place in London in December 2020 and will be held at Samsung's King's Cross Experience Centre.