Adrian J Cotterill, Editor-in-Chief
Val Morgan Retail Media, one of Australia's leading digital retail networks announced this week that it had acquired INNOV8 Media – a company that has focussed on providing a local audience to small business owners via Shopping Centre media.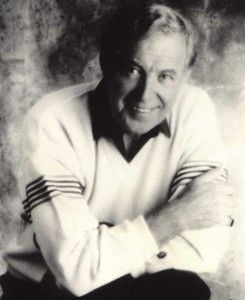 INNOV8 has a network of large format plasma screens as well as static displays and undercover car park illuminated signs.
The acquisition bolsters Val Morgan's presence by a further 150 digital panels, in 60 shopping centres including those operated by Mirvac, Charter Hall, ISPT and a number of independent operators extending their nationwide footprint to over 900 digital screens and 250 shopping centres in total.
Val Morgan's digital shopping centre portfolio currently extends to centres owned by AMP, GPT, Centro, Lend Lease, Leda, and Stockland amongst others.
Val Morgan CEO Damian Keogh claimed the Innov8 acquisition further establishes Val Morgan's clear leadership "We are now one of the world's largest digital shopping centre networks, with a presence in 250 shopping centres and reaching 14 million Australian shoppers every week. Digital is the future of out of home advertising. The dynamic format is much more engaging and impactful than static and every advertiser recognises the value of reaching active consumers on the 'path to purchase'".
Anthony Deeble, Managing Director of Val Morgan Retail Media added "Plans are well advanced for further expansion of the network, which will soon extend into over 300 shopping centres with 1500 digital screens. This acquisition strengthens our market leading position. We will continue to drive innovation in the category to the benefit of our advertising clients with some exciting future plans."
Val Doonican himself was unavailable for comment.