AdTECH: OOH Conference Series
The AdTECH: OOH Conference Series is aimed at those already in AdTECH wishing to learn more about the Out of Home Industry, and for those in Out of Home who wish to better understand Automation, Programmatic Buying, Marketplaces, Media Exchanges and Revenue Management.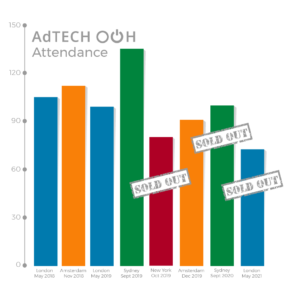 These events attract media savvy brands and clients, media owners, publishers, media specialists, DSPs and SSPs.
Our event schedule for 2021 sees AdTECH: OOH Conferences in London (May), Sydney (September), Toronto (October), New York (October), Miami (October), Amsterdam (December) and Singapore (December).
Next year we would like to add AdTECH: OOH – Shanghai to our schedule but that very much depends on whether the Chinese are open to international travellers.
If possible this would take place in January, 2022 (a few weeks ahead of the Chinese New Year on February 1, 2022).
In order to help networking, learning and creating a friendly collegiate atmosphere we usually aim to have no more than 150 attendees.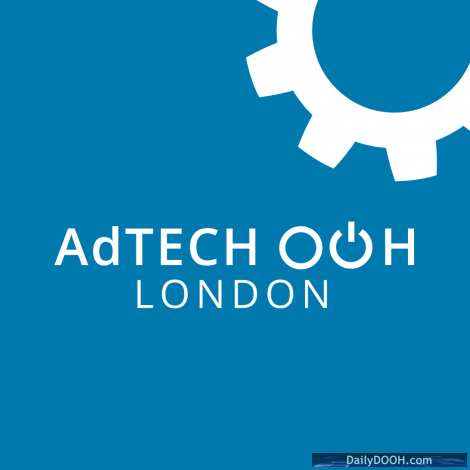 AdTECH: OOH – London was held May 20, 2021.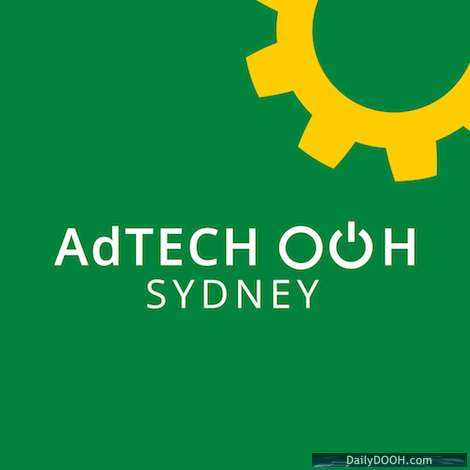 AdTECH: OOH – Sydney will take place September 14, 2021.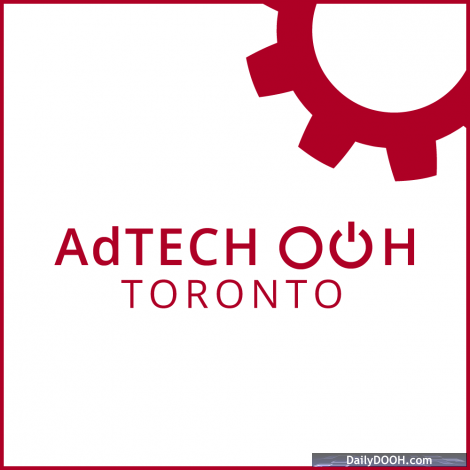 AdTECH: OOH – Toronto will be held October 6, 2021.
Registration can be found here.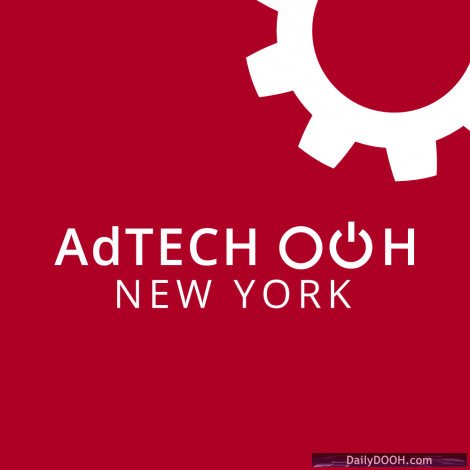 AdTECH: OOH – New York will be held October 11, 2021.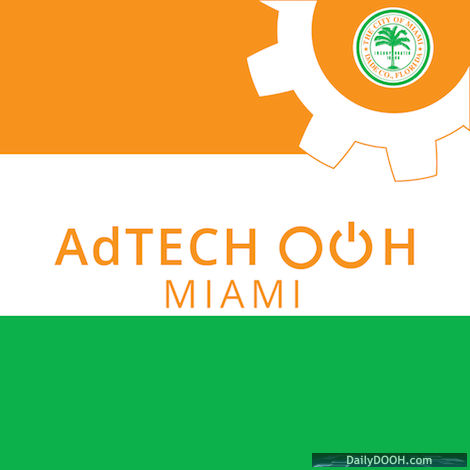 AdTECH: OOH – Miami will be held October 20, 2021.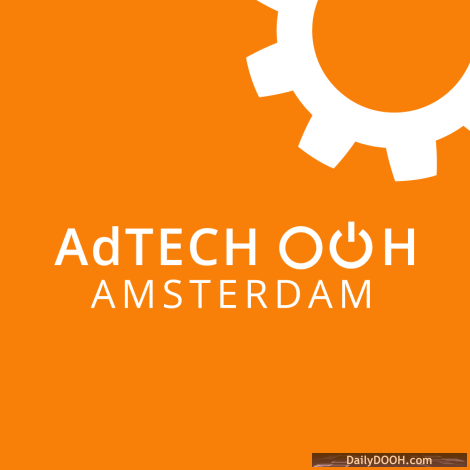 AdTECH: OOH – Amsterdam will be held December 1, 2021.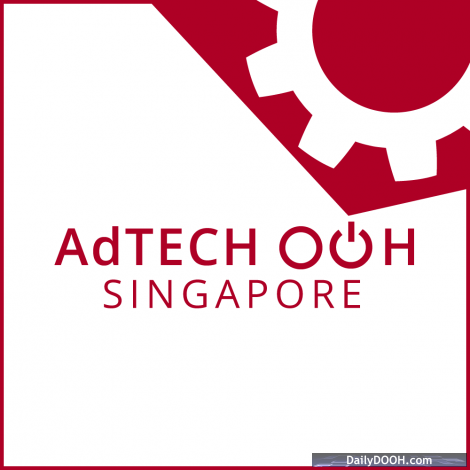 AdTECH: OOH – Singapore will be held December 9, 2021.
You can see when all of our past AdTECH events took place here.