Adrian J Cotterill, Editor-in-Chief
There has been a record number of entries for Ocean Outdoor's Art of Outdoor creative competition.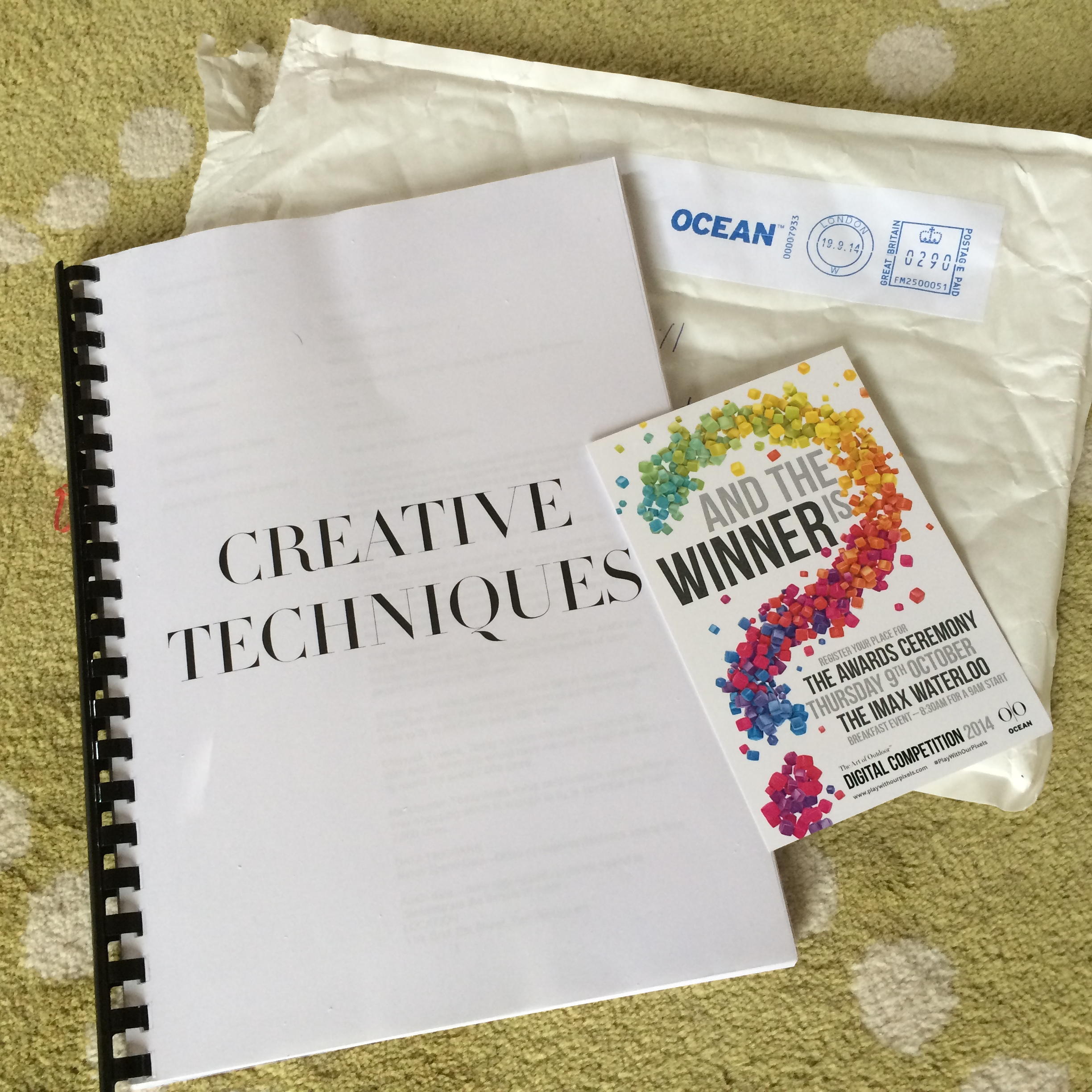 All of the judges will have now received a rather thick padded envelope, containing much of the material for 'judgement day' this Thursday September 25, 2014 in London.
We spy 21 entries for the Creative Techniques category and a massive 47 entries for Interactive.
If you are interested in attending the Awards Ceremony, taking place Thursday October 9, 2014 at London's IMAX in Waterloo, you need RSVP to digitalawardsceremony@oceanoutdoor.com
The audience will be rewarded with a free breakfast, 'free' ideas, a free copy of our book DOOH INSIGHTS: The Best of 2014, a truly great networking opportunity and of course the winners will be revealed by 10:30am (so you can all shoot off afterwards and do your day jobs!).
Whether you are an advertising agency, content company, media planner or buyer, network media owner or industry supplier, this really is an event in the UK NOT to be missed!