May 27th, 2016
Gail Chiasson, North American Editor
We were saddened to hear Friday afternoon of the death of Jean-Claude Decaux, 78, the founder of the innovative advertising supported street furniture and the giant billboard business across the world that bears his name.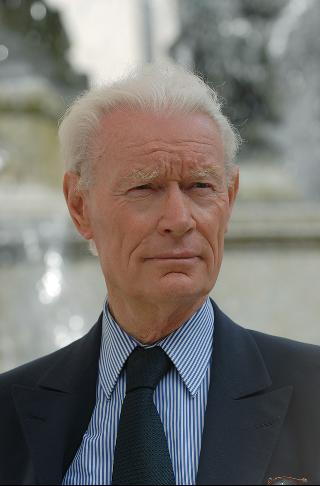 Considered a pioneer and visionary in out-of-home and digital out-of-home, his company is also a world leader in bus shelters and airport advertising units.
Self-taught, he founded JCDecaux in Lyon, France, in 1964, starting with the traditional 4×3 display and growing the business to what is now the largest outdoor advertising company in the world.
He took the company public in 2001, eventually handing the reins to two of his three sons the following year; Jean-Francois and Jean-Charles.
He remained honorary chairman of the company after stepping down as chairman in 2013. In January, 2015, Forbes listed his net worth at $6.2 billion.
We offer our sincere condolences to the family and his company's employees. We know that he will be sorely missed.