Adrian J Cotterill, Editor-in-Chief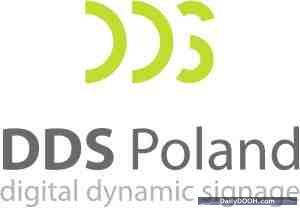 These folks, DDS Poland Sp. a Scala customer are doing some interesting work with Burger King in Poland.
BK entered Poland about this time last year when Burger King Europe, a subsidiary of US fast food giant Burger King Corporation, awarded development rights for Poland to American Restaurants, a subsidiary of Wroclaw, Poland-based AmRest Holdings.
The first Burger King restaurant opened in Poland in Warsaw's new premium mall, Zlote Tarasy (which is actually one of the largest multi-use developments under construction in Europe).
Additional restaurant openings are scheduled during the next five years so depending how this goes this is probably a good deal for DDS Poland Sp and for Scala.