Adrian J Cotterill, Editor-in-Chief
Andrea Osburn has joined BackLite Media as Marketing Manager.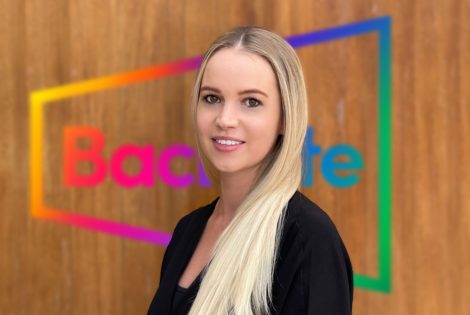 Andrea is an experienced Digital Marketing Specialist, with a demonstrated history of working in the marketing and advertising industry. Skilled in digital strategy, search engine optimization (SEO), project management, social media management, and client service. She has a BA focused in Communications from the University of South Africa and will be based in their Dubai office.