Gail Chiasson, North American Editor
Eric Collins, a veteran of the mobile software industry, has joined McLean, Virginia-based Mobile Posse Inc., a leader in active idle screen advertising and CRM, as COO.
Collins is responsible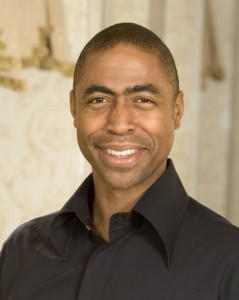 for driving revenue growth,
specifically advertising sales, and helping Mobile Posse increase distribution, with original equipment manufacturers and other players in the mobile ecosystem.
He joins Mobile Posse from Nuance, where, as general manager, he led the Tegic business unit. Tegic's products are considered to be the most distributed software in the world with more than 900 million units distributed each year. He also held the positions of business development and of mobile marketing. He joined Nuance when it acquired Tegic from AOL where he was vice-president of sales, busness development and marketing of the Tegic business unit.
Also joining Mobile Posse is Brian Groves in the new role of vice-president of product marketing. Groves has more than 20 years experience in the software industry and joins Mobile Posse after holding key leadership positions at Oracle Corp. and Siebel Systems, Defywire, Approva Corp. and Social Situations.
Mobile Posse now reaches more than 4 million mobile consumers with active idle screen messaging – a fourfold increase in six months.