Adrian J Cotterill, Editor-in-Chief
This has nothing to do with the Brighton where Mods and Rockers fought but the other one in Canada somewhere…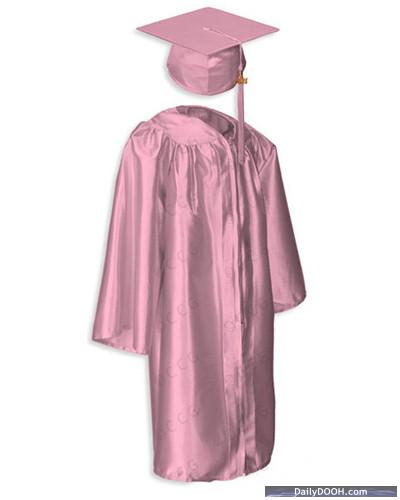 An honorary degree or a degree honoris causa (Latin: 'for the sake of the honour') is an academic degree for which a university (or other degree-awarding institution) has waived the usual requirements (such as matriculation, residence, study and the passing of examinations).
The key perhaps to this non-announcement is the 'degree-awarding institution' bit which we doubt very much whether DSEG or any other self-proclaimed 'experts group' actually is.
We are not sure who is more daft, those awarding it or those accepting it although the answer probably lies somewhere in-between.