Gail Chiasson, North American Editor
It's not easy being the last speaker on the last day of a conference, what with people rushing to head home, catch a flight or commuter train, but we'd strongly advise that you stay right to the end of the Strategy Institute's Digital Signage Investor Conference – especially if you are looking on how to lower your investment in content.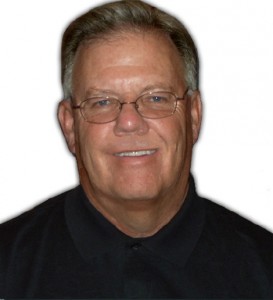 John Malec, founder and CEO of Visible Spectrum, Chicago, will discuss the application of cloud computing to digital out-of-home and how his company has been able to offer broadcast quality content creation at about 25% of the cost of the way it is currently created.
"First, I'll discuss target marketing and how important it is to get the right messages to your target audience, and then get into examples of how we've been able to offer not only cost saving on content but also how easily it can be scaled for anywhere from one screen to tens of thousands of screens," says Malec. "You can't scale quality but you can scale costs."
Malec will also make mention of how costs have come down across the industry in many ways, including, for example, how one Gig of memory that cost about $10,000 25 years ago, now costs about 30 cents. And he will show how quality custom content that companies often pay $2,500 to $250,000 for can be developed for "a couple of hundred dollars."
Malec was the founder and former CEO of Information Resources, the 2nd largest information, analytics, business intelligence for CPG company behind Nielsen prior to starting VSI, a cloud based content creation company.
This should be a real 'don't miss' session. Don't plan to leave early.