Gail Chiasson, North American Editor
Capital Networks Ltd., Markham, Ontario-based global provider of dynamic digital signage content creation and management software, has released the latest addition to its Audience software platform: Audience for Android.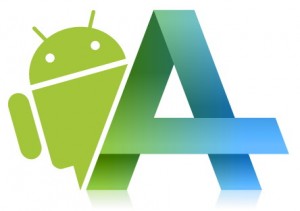 Powered by the Android operating system, the new Audience for Android media player and software bundle provides a high quality, low cost alternative to traditional PC based digital signage deployments.
"Due to the ease of implementation and low cost of the Audience for Android solution, we believe those new to digital signage will be less hesitant to enter the market, while existing users will enjoy the ability to expand current deployments much more economically," says Jim Vair, vice-president of business development at Capital Networks. "In speaking with clients, we've found this solution provides them with the opportunity to think on a much larger scale, when their original deployment plan may have been limited to one or two screens.
"From retail signage, to corporate and campus communications, to restaurant menu boards, we feel the industry applications for this product are limitless. And the fact that we have both hosted and non-hosted turnkey solutions to offer clients leaves us in a good position to provide customized digital signage solutions to fit budgets and projects both large and small."