YCD Multimedia, who have created some fantastic video wall installations in their 20 year history, are sharing some of that knowledge this week, Wednesday April 8, 2020 in a webinar.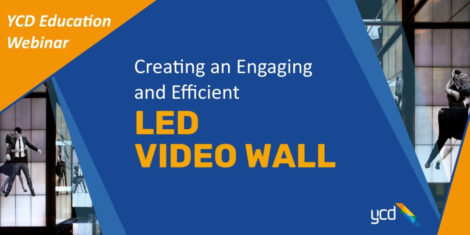 Learn how the trend toward multi-display and LED signage is changing video wall planning, hear customer success stories, and receive helpful tools and resources.
It starts at 10:00 EST / 15:00 BST and you can register here.