STRATACACHE's X2O Media is offering an exclusive session tailored for technology consultants who want to experience first-hand how their collaboration room technology can provide a unique and innovative solution for their facility designs.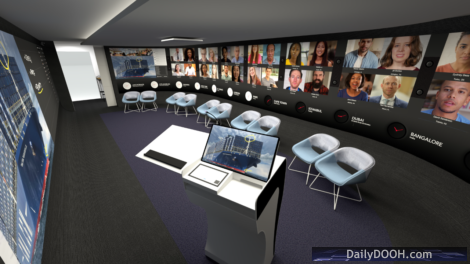 It takes place today, Friday, April 17 at 11 a.m. EDT.
Whether you are looking for a global collaboration room, a virtual classroom, corporate learning center, town hall platform or a crisis room, X2O Media's collaboration technology is here for you. You can register here.