Zoom Media or Zoom Media Marketing as we believe they are likely to be called in the UK have finally taken their UK media sales in-house after their acquisition last September of Clubcom. It can't have been a surprise to many that they have done this (or that they have recruited Jill Lee, who is one of the most, if not THE most, respected media sales people in the UK as their Sales Director.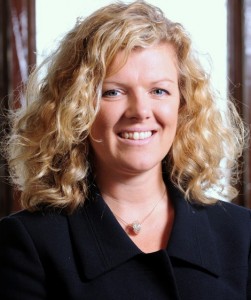 The loser in all this is Boomerang Media (aka Boomerang Digital) who had their contract to manage media sales with Zoom's Healthclub Channel cancelled with immediate affect earlier this week.
Jill, we believe is on 'gardening leave' at the moment (from her job at Boomerang) until she starts her new role on 1st September and in the meantime Alex Peacock is the contact for any new media enquiries.
As we never tire of saying, the most successful companies go out of their way to recruit the best people and Zoom here have done just that.
Expect much more from Zoom in the UK and the rest of Europe throughout the rest of this year.